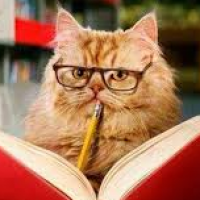 Lilly Adam
Historical Romance, Historical Fiction
Wife, Mother,Grandma and Author. Family always comes first. Now fulfilling a life long ambition to write now that my large family have grown up and I still have a little head space left. Born in London, but have lived in Beautiful Oxford for past forty years. Love history, especially Victorian era. Keen interest in poetry, reading and writing.
"No perspective no perception.
New perspective new perception. "